oh how i love this project. it is my favorite.
such an avenue for creativity, fun, and well scratches in vehicles!
(thats my little shout out to you know who you are!)
remember pocahontas? well . . . here is
SNOW WHITE
between the dramatic eye, the bright red lips, the delicate chandelier
you brides are bound to get some inspiration here!
please enjoy!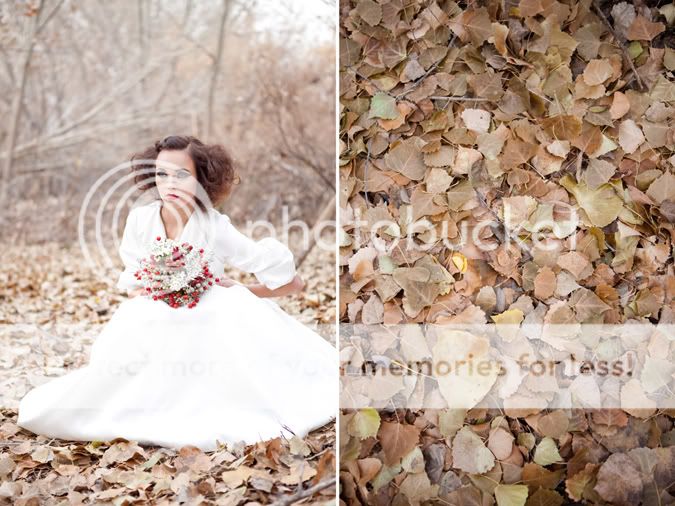 and here are some from lindsey o's
seriously i LOVED hers, lots of bright eyes that i just didnt catch!
check all of hers out by clicking
HERE



and here is the movie clip from the FABULOUS KALE FITCH
or as I call him KaleZ
and seriously, if you are getting married and you dont book these vendors . . .
YOU ARE CRAZY!